Vaasan kuljetustyöntekijät ry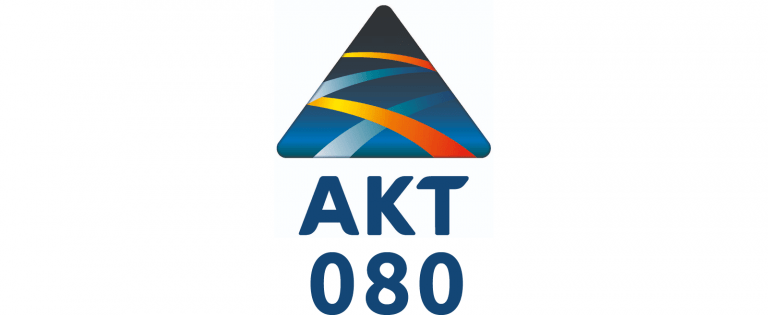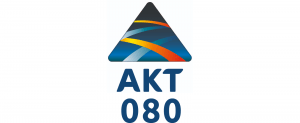 Welcome to the new website of Vaasan Alueen Autoalantyöntekijät!
The purpose of the website is to improve communication between the local branch and its members, and...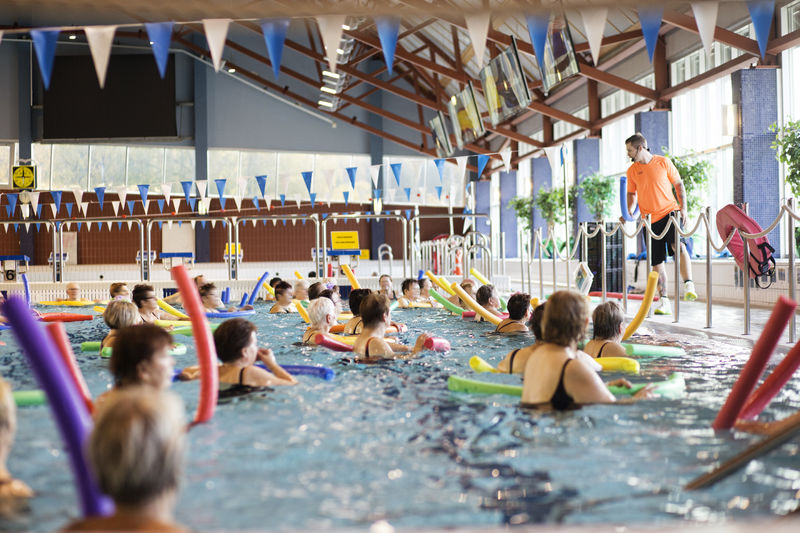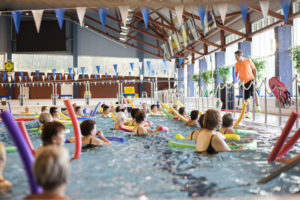 Vaasa Swimming Hall
Single admission 3€.
Admission includes swimming, use of the gym and participation in water aerobics classes. The opening times of Vaasa Swimming Hall are available here.